Are You In Pain?
Find out the root cause of your spinal pain with our 

experienced

 doctors using the latest technology.
Then start the treatment that will resolve your Pain!
All for just £29
| | |
| --- | --- |
| Monday  | 1.00-7.00 |
| Tuesday & Thursday | 8.00-7.00 |
| Friday  | 8.00-2.00 |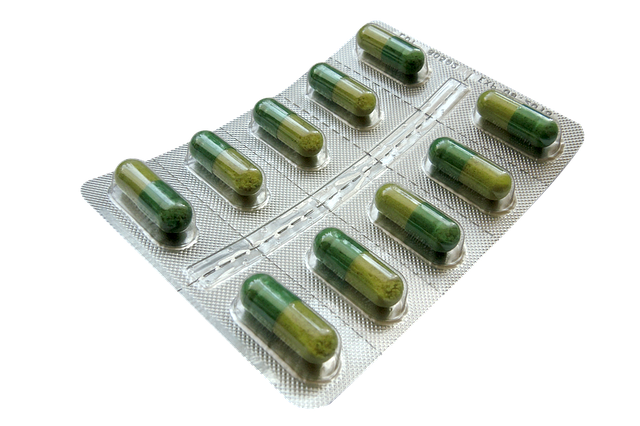 Resolve Complex Health Complaints Of Over 3 Months Old
With our specialist corrective treatment provided by a team of experts with over 40 years combined experience with conditions just like yours!
Return to work, sport or just be able to play with your kids comfortably again.
Book Your Consultation Today & Save 86%
30 Consultations or 30 days: whichever comes sooner
Reasons why you need to book a consultation with us
Here are some of the reasons why people see our doctors for Chiropractic treatment
Many people live with chronic back or neck pain that stops them doing the things that they need AND WANT to do. 
Things like work, chores, sport, hobbies and even playing with your children.
Other people feel an intense joint or leg/arm pain that can even stop you sleeping or resting.
strong drugs may need to be taken that upset your stomachs or space you out.
Sometimes the nerves in the spines are so irritated that people also experience other symptoms including pain, numbness, weakness and even organ function problems such as constipation.
Together with your PRIMARY PAIN, people often experience complications with chronic spinal issues.
Check All Points Below That Are Relevant To You…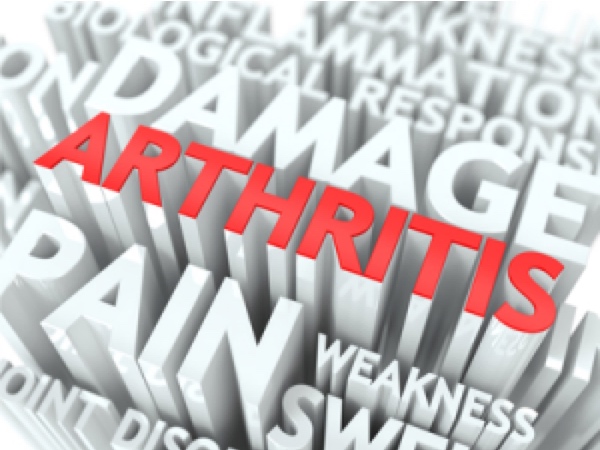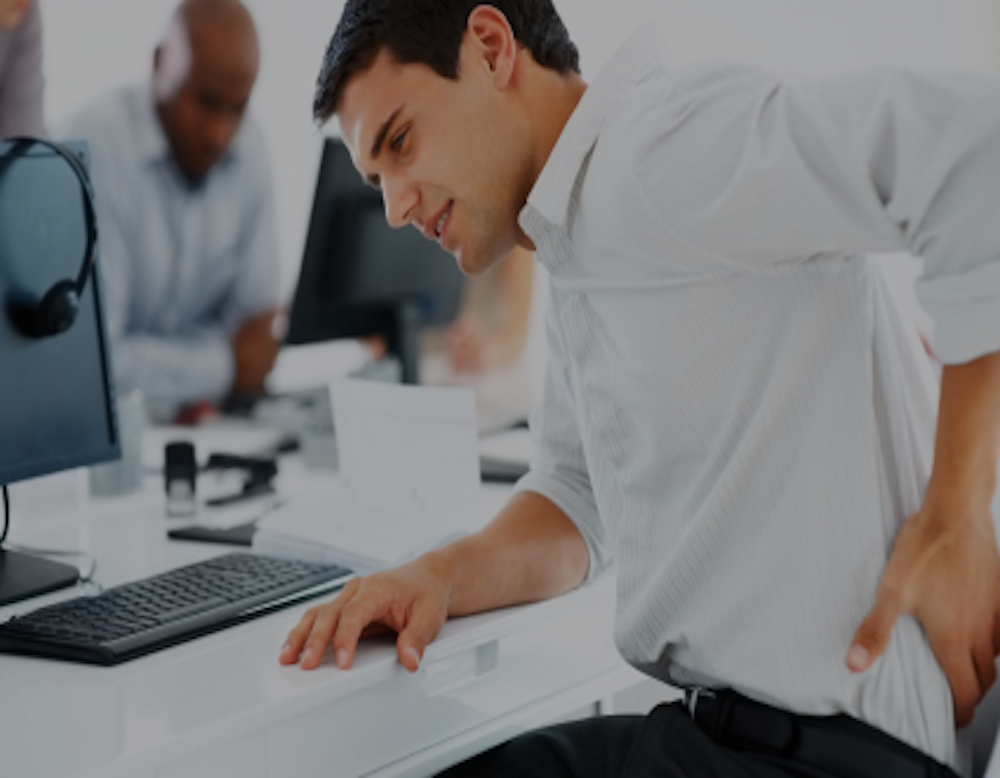 If you experience two or more from the list above then please click the BOOK NOW click below to schedule your initial consultation and examination with our doctor of Chiropractic for just £29. This special rate will also include an individual report of our findings and your first treatment; saving you £183 in total.
This link will take you to the diary page to book & pay for your consultation. The first 30 people save 86% paying JUST £29.
Top 5 Star Reviewed Clinic
I feel nothing short of blessed to have found this clinic after a personal recommendation.
I've seen a few other chiropractors and lots of other GPs in my life and I've never had a better new patient experience than my visit this week. They really listened to me, thoroughly explained causes and treatments, and I felt great when I left.
I'm looking forward to continued care with them and thankful to be receiving first rate treatment.
I find the openness of the practice to be welcoming and much like that of my home environment but also professional and informative. . I wish all medical practices could be as such.
THOROUGHLY RECOMMENDED!
Specialists in Difficult cases
Paediatric kids & baby Chiropractors!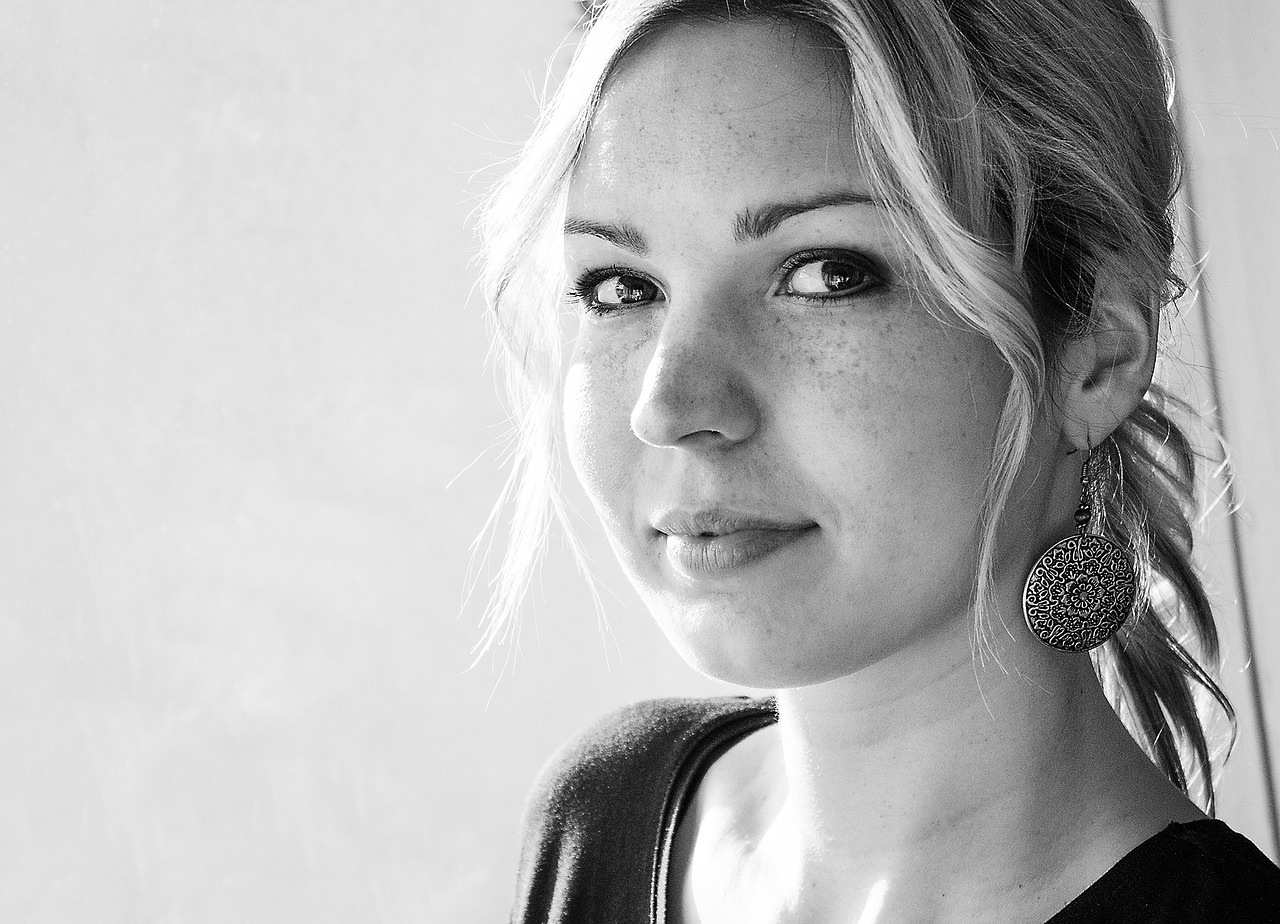 Read Our Reviews On Google
If you are looking for a brilliant chiropractor, Dr. Matt at the Dorsi Spinal Institute is the one!
Dr. Matt's insightful advice and effective adjustments and treatments make all the difference. The staff is courteous, friendly and knowledgeable. The offices are modern and well equipped and Dr. Matt is caring and professional.
40+ Years Team Experience
#1 Dorsi Spinal Clinic in Europe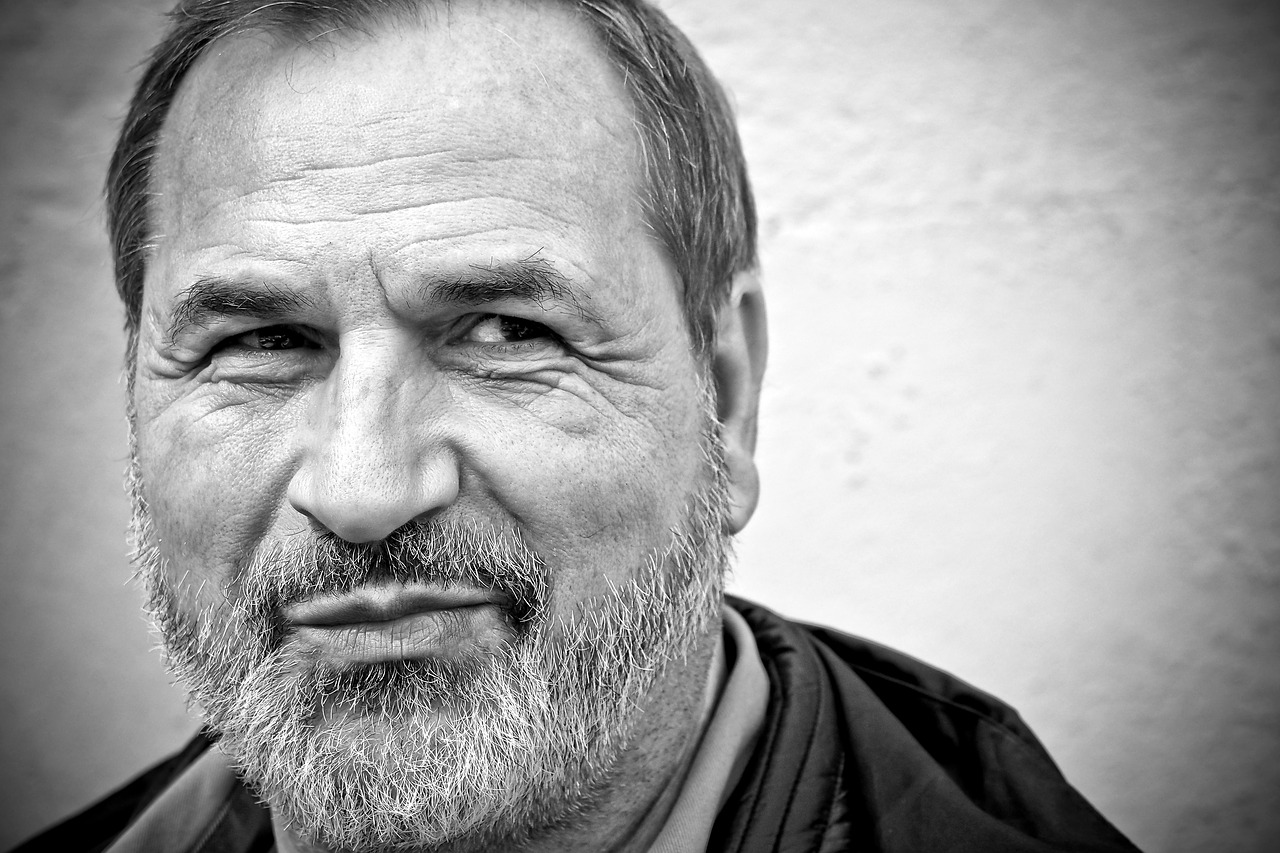 I am now pain free and have my IBS under control.
I would highly recommend visiting Dr Matt, I visited him for my sciatica and what an experience… he was able to also help and advice me on my IBS.
So I am now able to be pain free and have my IBS under control, he defiantly knows his stuff!
Thank you for helping me improve my health and wellness.
Scoliosis & Spinal Curvature Experts
State of the Art Diagnostic Centre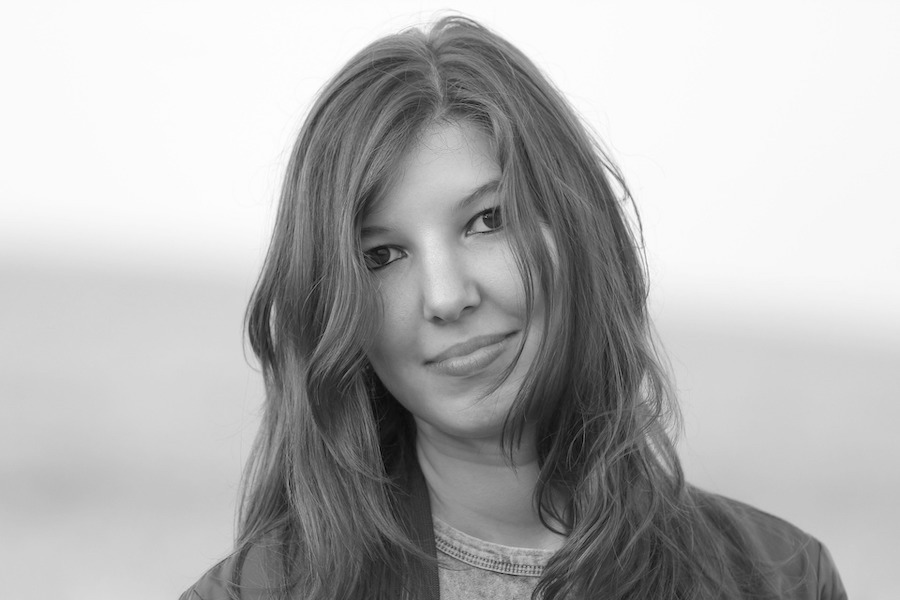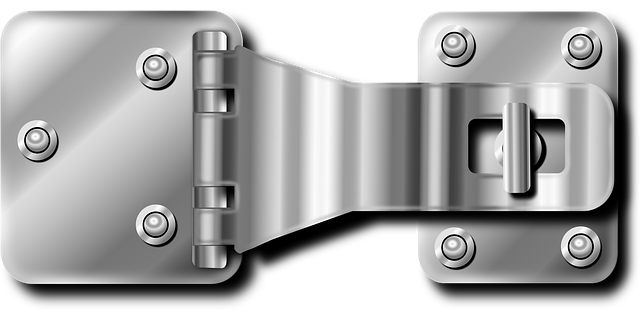 What's the Catch?
There isn't a catch. Just a chance to save £183 on a consultation & treatment with a leading Musculoskeletal expert.
It isn't for everyone, so if you're looking for a quick fix to a long-term problem without any effort or commitment then maybe our natural corrective treatment programmes are not for you.
This link will take you to the diary page to book & pay for your consultation. The first 30 people save 86% paying JUST £29.