78% off
Initial consultation and First Treatment
Just £46 – Saving You £212 on First Two Sessions
Available for Next 4 Days
| | |
| --- | --- |
| Monday  | 1.00-7.00 |
| Tuesday & Thursday | 8.00-7.00 |
| Friday  | 8.00-2.00 |
Chiropractor Nottingham
Our team can help you with most conditions involving your spine & other joints such as shoulders, hips, knees, ankles & elbows. We can also treat muscle injuries and long-term problems that have started to affect your posture.
The first Step is to book a consultation with our Doctor of Chiropractic…
At the end of this consultation (talking) part of the appointment the doctor will proceed to the examination. If they feel that you are suffering with something that we cannot help with, we have a unique policy that we will refer you to the appropriate practitioner and you will not be charged for your appointment.
We can help most people that come to our clinic, but we have set this policy to give you peace of mind.
Dr Matthew ABJ Potts, our principal Doctor of Chiropractic is a specialist in the field of posture and spinal curvatures such as Scoliosis with over 20 years experience. He uses a unique hybrid of Chiropractic and the Schroth technique.
Schroth is the most scientifically validated non-surgical way of working with spinal curvatures.
The Dorsi Spinal Institute is a teaching clinic for other practitioners and is the UK's leading Dorsi Spinal Clinic. Dr Potts is supported by Sarah Upsall BSc MSc – an injury rehabilitation specialist who has joined us from Leeds Rhinos RFC. She will be involved in your treatment with the doctor and sets your rehab plans; making sure that once you get well… you also STAY well.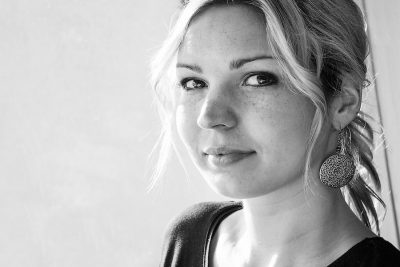 "After a series of sports injuries I am comfortably doing sports again.

Fantastic! Thank You Dr Matt"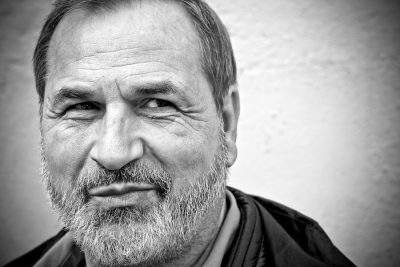 "The Dorsi Method and philosophy has improved my overall health and well-being considerably since attending the practice. Not only through chiropractic care but learning new life skills…"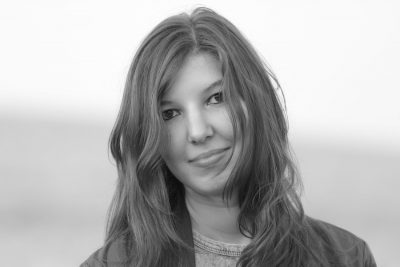 "Since starting care at the Dorsi Spinal Institute I have found far better mental clarity, and can now handle stress better. Headaches are rare and I have significantly more energy"