ABOUT
The Dorsi Spinal Institute
Read about our team & patients
| | |
| --- | --- |
| Monday – Thursday | 8am-7pm |
| Friday & Saturday  | 8am-1pm |
Our team consists of Chiropractors, Osteopaths & Sports Therapists, all trained in the Dorsi Method. A combination of techniques that took lead Chiropractor Dr Matthew ABJ Potts over two decades to develop.
Even our support staff are trained therapists so that you are heard and understood by every member of our team, whether you are booking an appointment, being shown exercises or receiving treatment.
Expert Healthcare
The Dorsi Method encompasses many techniques from the worlds of Chiropractic, Medical Acupuncture, Herbalism, Physiotherapy and Sports Medicine. Dr Matthew ABJ Potts has spent over two decades bringing together this unique blend so that you can be safe in the knowledge that we will be using the most up to date methods to correct your problems.
We do not treat everyone the same, each patient is given a detailed consultation and examination, following which we will discuss your options and let you decide what route is right for you. From this point you will be assigned two practitioners that will work with you one-to-one and sometimes even at the same time. The practitioners and the techniques they use will be carefully paired with you and your health concerns. We will re-evaluate you regularly and give you advice and support on what to do at home, work and play.
Your Dorsi experience will be unique to you!
Detailed Consultation & Examination

A team of experts working on your care

Treatment programmes as individual as you are.
Conditions We Can Treat…
We can help most types of pain and injury such as Back & Leg Pain, Neck & Arm Pain together with shoulder, hip and knee problems. CLICK HERE for more information
Our team specialise in the management of postural problems, including complex conditions such as Scoliosis. CLICK HERE for more information.
Our Chiropractors are ICPA registered pregnancy & baby specialists. You, your bump & your children are in safe hands.
CLICK HERE for more information on Pregnancy care
CLICK HERE for more information on Pediatric care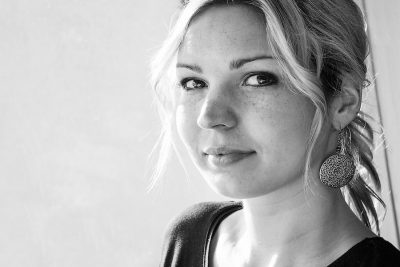 "After a series of sports injuries I am comfortably doing sports again.

Fantastic! Thank You Dr Matt"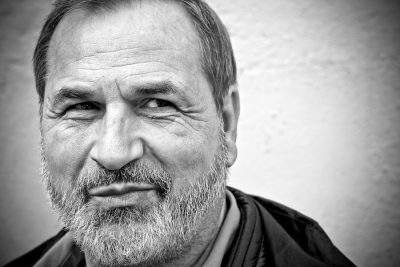 "The Dorsi Method and philosophy has improved my overall health and well-being considerably since attending the practice. Not only through chiropractic care but learning new life skills…"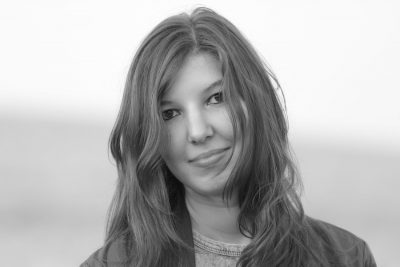 "Since starting care at the Dorsi Spinal Institute I have found far better mental clarity, and can now handle stress better. Headaches are rare and I have significantly more energy"